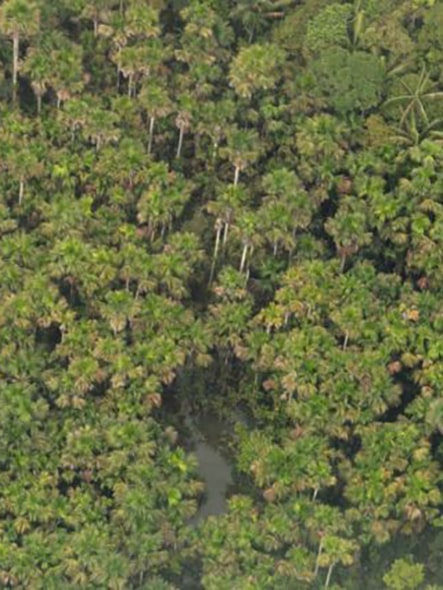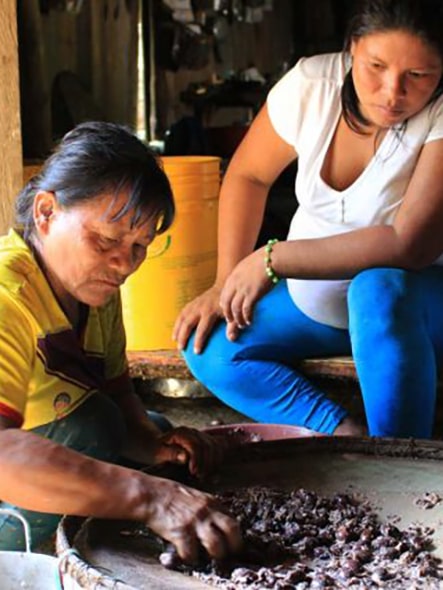 FCDS supports the sustainable and equitable economic development of human populations, especially in rural areas, while preserving these populations' natural and social conditions.
The goals of FCDS's work in the regions:
FCDS devises and implements medium and long-term programs for the conservation and sustainable development of the Amazon region. It does this by managing socio-environmental conflicts as a means of holding back the agricultural frontier, protecting ecosystems, and creating conditions for the sustainable development of the rural population (campesinos, settlers, and indigenous peoples). This approach is implemented through the following Strategies for Intervention.